Answered By: Yogi Kumar
Last Updated:

Apr 21, 2021
Views:

8
---
VLC is a free and open source cross-platform multimedia player and framework that plays most multimedia files, and various streaming protocols.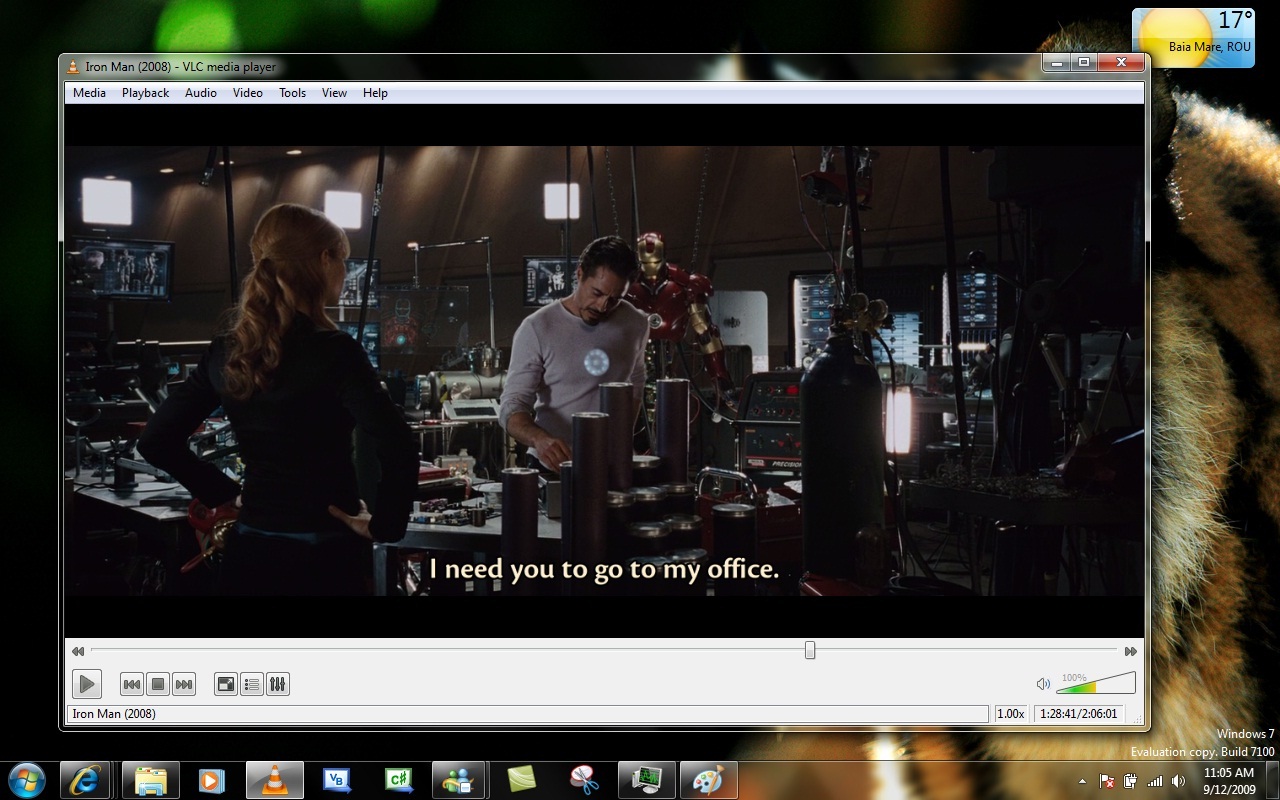 Advantages of VLC technology:
1. VLC can play iso files via libcdio so that the user can play files on a disk image, even if the operating system does not have the capability of working directly with .iso images. VLC plays all audio and video formats and all file formats supported by libavcodec and lib format.
VLC Media Player is hugely popular, and for good reason – it's completely free, supports almost all file formats without the need to download additional codecs, can optimize video and audio playback for your chosen device, supports streaming, and can be extended almost infinitely with downloadable plugins.
Plays everything - Files, Discs, Webcams, Devices and Streams.
Plays most codecs with no codec packs needed - MPEG-2, MPEG-4, H.264, MKV, WebM, WMV, MP3...
Runs on all platforms - Windows, Linux, Mac OS X, Unix, iOS, Android ...
Completely Free - no spyware, no ads and no user tracking.