How do I download Minecraft Education Edition?
Answered by Myles Keeffe
Updated
The school has a license for each student to get Minecraft Education Edition. Please note that you can't install regular Minecraft (Java or Bedrock edition) onto your school laptop. To get started, first open the Microsoft Store app.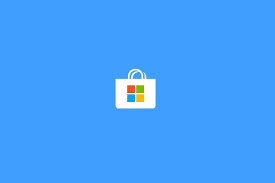 You may be prompted to sign in to a "Work or School Account". Use your school details to login. If you don't know your username, follow this guide.
After logging in, select "All Saints' College" in the top bar (it should be the only tab visible).
Click the search icon in the top right, and enter "Minecraft". Click the result, and then "Install".